Learn how we help you create a sustainable, scalable and wealthy Real Estate Business
In this program you will...
Follow the blueprint of a worldwide top 0.01% agent
Learn to think like a CEO and build leverage around you
Get coached by elite level online marketing consultants
Rub shoulders with several 7 figure agents every week
Generate leads using Google, YouTube & Social Media
Build a recognizable brand your clients & team respect
Attract remote talent that can support your growth
Our value stack is INCOMPARABLE.
Join Thousands of Agents for free (no extra cost or split) from the US, Canada, Portugal, France, Italy, Spain, Germany, Australia, UK, south africa, mexico, India, Panama, Brazil, Hong Kong AND MORE…
Headquartered in South Florida and lead by Jonathan, Luxury Life Homes is a game-changing team in the rapidly expanding nationwide luxury real estate marketplace.The team's hybrid tech and brand has branched out domestically building out ones of the largest networks of luxury real estate buyers, sellers, and referral agents.
Founder of Agent Wealth Growth

Founder CEO of Luxury Life Homes

Top South Florida Luxury Real Estate Team
Jason has a value-based approach that has allowed him to outperform the market year after year. In his first year, Jason sold 135 homes. In 2020, he sold 400+ working 4 hours a week. Almost no other agent has done this in the history of our industry.
With over $400,000,000 in Real Estate sales over the last 5 years Jason has reached the top echelon of Real Estate, matched by very few. Now, Jason spends his time coaching others towards the same success he has had.
👉 Top 0.01% of Agents in the World
👉 Founder & CEO of Sims Coaching Systems Real Estate Coaching
👉 Founder & CEO of Sims Real Estate Group
👉 Co-Founder of the Collaborative Movement @ eXp Realty
For years Eric has helped agents level up with YouTube, Facebook, Instagram & Google Ads by focusing on generating quality leads online, and using video to convert them.
However, Eric understands that lead generation is just the first step. Any successful agent or team ultimately needs to build leverage points through people, software or systems that work help you scale your lead gen.
All our training is focused on creating & automating consistent, predictable online lead sources so that you can focus on taking appointments & converting your pipeline.
Top Real Estate Marketing YouTube Channel

Founder & CEO of Agent Launch

Co-Founder of the Collaborative Movement @ eXp Realty
Think about this… Most agents get into real estate with rose-coloured glasses, thinking the veteran agents at their brokerage are going to hold their hand and help them succeed. They think it will be a collaborative experience like other industries.
We all quickly learn that's simply not true at any stage in real estate. We grow to understand it's a dog eat dog, competitive world even within a single company.
So… We created a movement that's the most collaborative and exciting the real estate industry has ever seen. Instead of hiding our secrets, we've created a community of highly motivated, high 6 and 7-figure agents and coaches willing to collaborate and share secrets. Coaching from people who've been there, done that. Not from those who just pretend and have never achieved great heights in our industry.
This is a place where we align in our core values and support each other's visions for success.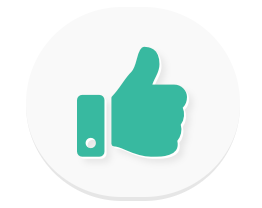 Ask yourself… Are you the smartest person in the rooms you hang out in? If you are, you're probably hanging out in the wrong rooms.
We believe in working with like minded individuals who we align with us based on our values. No fluff, no ego, leave that at the door. Just real collaboration and value exchange with others that have an ABUNDANCE mindset. When you join the Collaborative Movement, you get to rub shoulders with several 7-figure agents and leaders in the industry every day of the week.
And… what if you could get all of this, completely free? No service fees, no coaching fee's, no desk fees, no royalty fees.
What if you could create passive income for yourself? Keep 80-100% of your commission? Maybe finally get off of the transaction hamster wheel and create the lifestyle you desired when you got into real estate?
When You Join The Movement You Get All This Free
Our value proposition is unmatched and very real.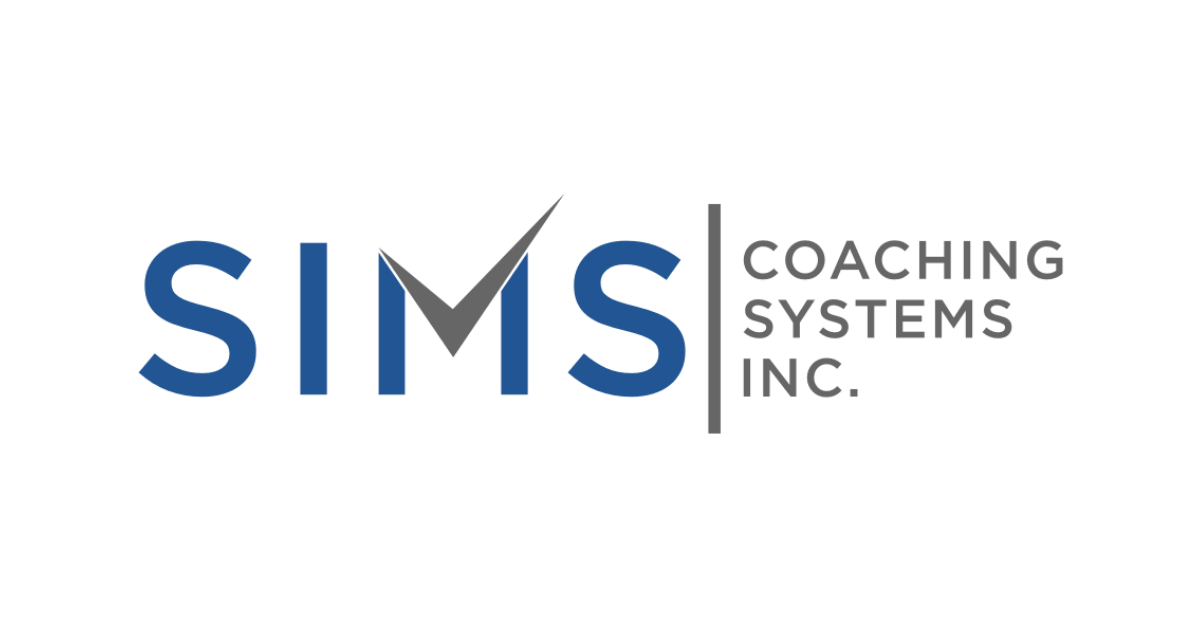 Sim's Real Estate Coaching
👉 Want to build a big real estate practice? Jason does 450+ deals a year out of production and will coach you on how to build the strong systems that got him there,
Make sure you learn from agents who's built BIG businesses, not ones who pretend. Jason normally charges $1000/m for his coaching where you get to rub shoulders with other 7 figure giants from around the world and build off the same plug & play systems they use today.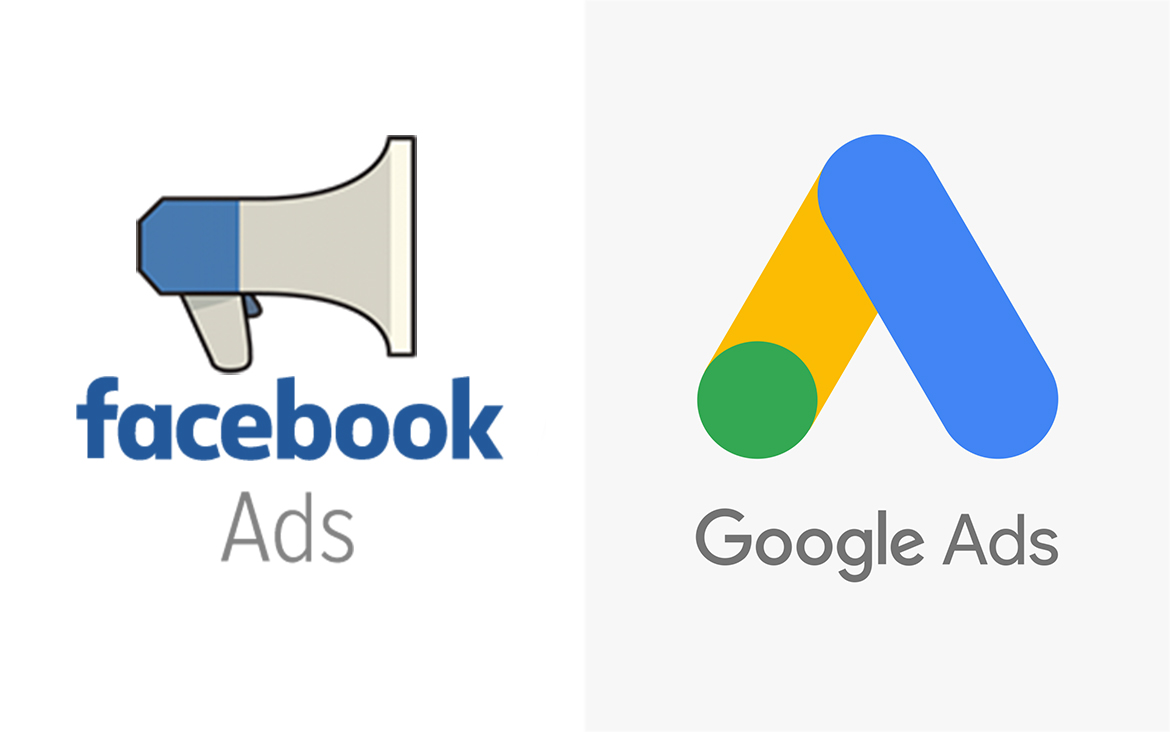 Lead Generation Consulting
👉 Need help generating quality leads online? Eric manages over $100,000/month in online ad spend, and agents pay him big $$ to manage their campaigns.
Eric will coach you using his tried and true formulas for Facebook & Google Ads you can implement right away. Jason's team sold 170 homes in 2020 directly from Google Ads alone. Jason will make sure you can convert these leads with high level conversion coaching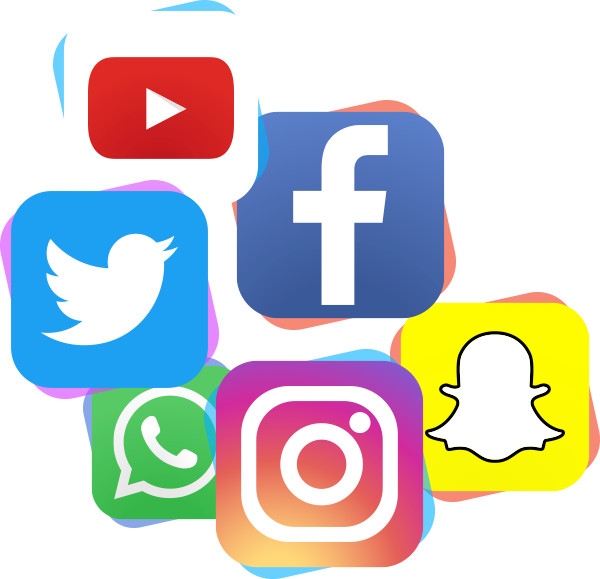 👉 Want to break into YouTube? Maybe grow your social media? YouTube is one of the best ways to build your real estate business organically today (And your eXp business), and social media is the new way to nurture your database.
Eric has quickly built a YouTube channel to over 10,000 subscribers and will teach you how to do the same through properly recorded, structured and edited videos that will get your audience trusting you, liking you and taking action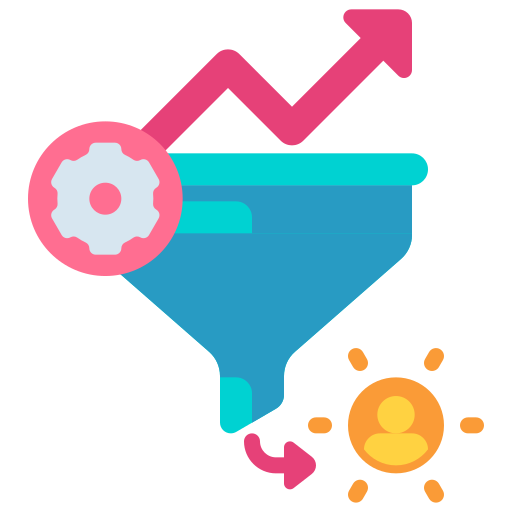 👉 Eric is all about online lead generation, and he has a robust program and community on how to effectively run Facebook, Instagram, Google, Bing & YouTube ads. Eric will also guide you on how to create a thriving YouTube channel.
With over 500 students, Eric normally sells this for $997 USD. It's yours, FREE.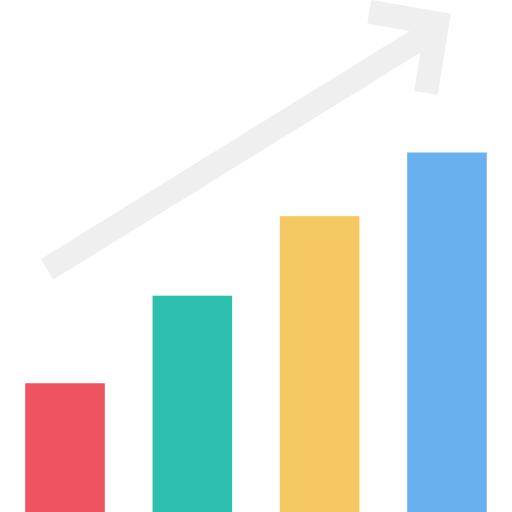 Jason's Conversion Academy
👉 Jason is a master of sales, and he's put all of his knowledge into a program for you to follow.
Jason's course will teach you how to monetize the lead generation Eric's team will help you generate. Again, This course also sells this for $997 USD. It's yours, FREE.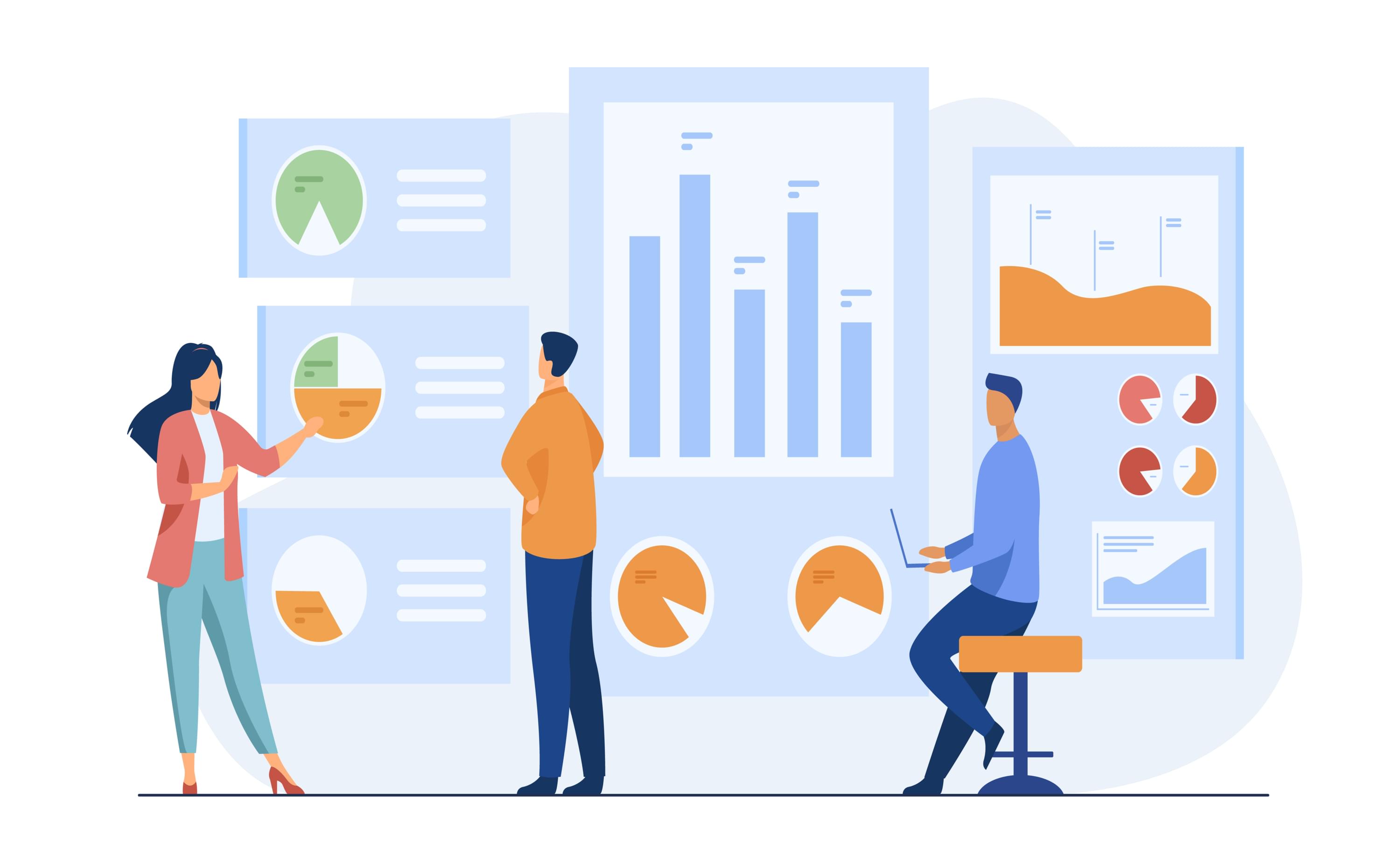 90-Day New Agent Training
👉 New agent? Plan on bringing new agents into your team?
Lean on Jason's 90-day program to train them for you and support your team's growth. Point your team members in the right direction from the get-go by giving them the tools they need to succeed, without fully relying on you to train them.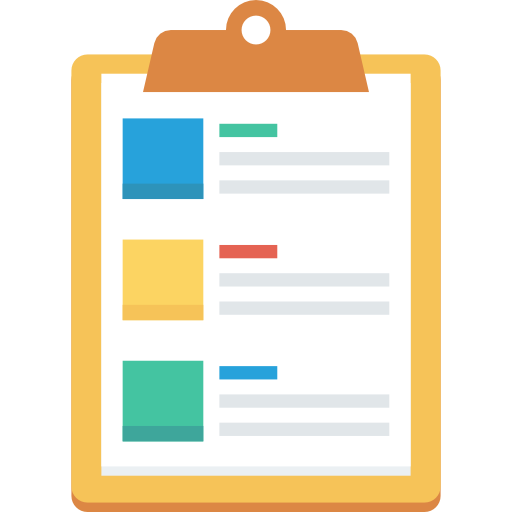 👉 Need help setting up your business pillars and measurable activities? This is our first step.
Real estate is a numbers game that's dependent on the actions in a day you CAN control.
We'll get you set in the right direction with the same actionable 1 page business plan that Jason has used for 5 years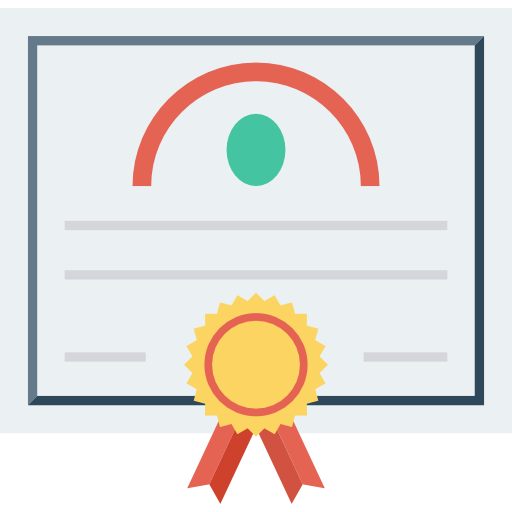 👉 Want to
offload your administrative work,
but worried about training an assistant properly while you're busy?
Jason's assistant team is INVESTED in his coaching program, meaning his assistants host calls every week to train your assistants on handling a high volume of transactions efficiently.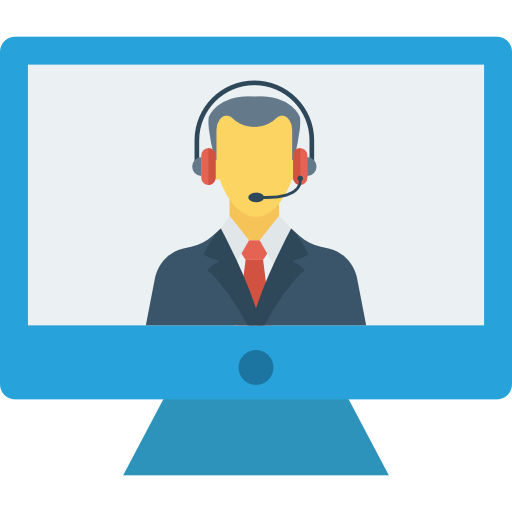 👉 Eric will be generating so many leads for you, you may eventually want to hire an Inside Sales Agent to set up appointments for you.
Jason's team will help you HIRE and TRAIN an ISA, and good one. Jason's ISA team converts an industry best at 4% of online leads. A good agent does 1%, a great agent does 2%, some of the best ISA's do 3-4%.
We will work with you to create a business plan build around your personal strengths. In addition, we will help you dial in your processes and systems to create a structured business. Follow Jason Simard of the Sims Real Estate Group and learn how we have developed a playbook that will allow you to succeed in any market.
We will work with you to identify your strengths, weaknesses, opportunities and threats. Our goal is for you to leave with a 1-page plan that will give clarity around your marketing pillars, skills training, measurable activities and 1 year goals.
We have built a 200+ hour content library that serves as our entire playbook. In addition, we have created a 7 hour lead conversion course and 90 Day New Agent onboarding program that features over 40 hours of recorded training.
Individual and Group Coaching
You will invited to over 6 hours per week of live group based training featuring topics that will aid in revenue generation, lead conversion, CEO mindset, scripting, admin support, individual accountability and inside sales agent best practices. For those looking for more 1-on-1 support, sessions with Jason Simard are available.
Partner With Us at eXp Realty
ARE YOU READY TO GET OFF THE
I Want to PERSONALLY Work With You One-On-One In Your Business To Help You Double Your Leads & Triple Your Income In The Next 12 Months! All While Building Multiple, Consistent Streams Of Income.
What makes eXp different?
Agent Centric Model
Revenue Sharing
(tangible retirement)
Equity Ownership Awards
(ticker symbol EXPI)
Lead generation platform
(Kunversion)
Commission Split 80%-100%
(capped at $16,000)
Real time cloud support
(eXp World Campus)
Fastest growing brokerage
(Adding 400+ agents per week)
International Reach
On demand live & recorded training
(eXp World Campus)
Founder or franchise owner makes the money
Limited bandwidth to adjust & grow
Capital intensive due to brick & mortar
Top down income structure
Training at set times/locations
Have to go into office to meet with support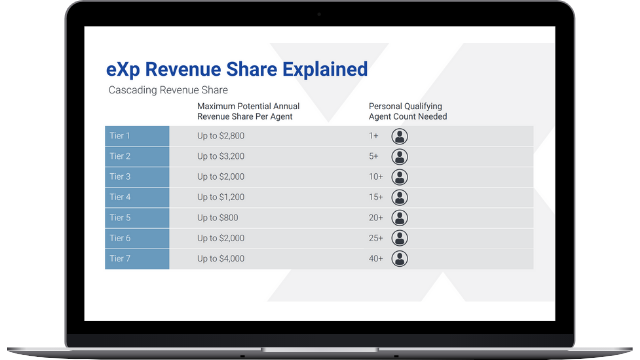 PASSIVE INCOME OPPORTUNITY
Want to get off the real estate transaction hamster wheel? You can offer everything we do to anyone who joins the company and build real passive income.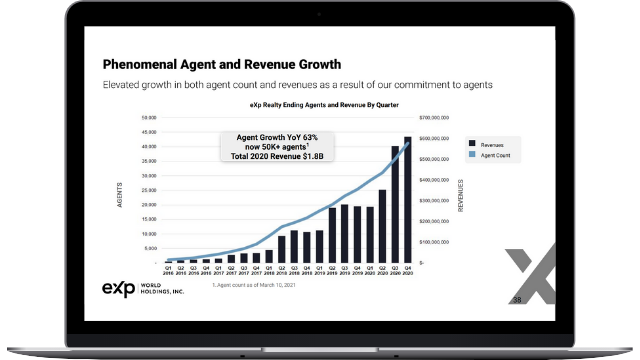 Most brokerages give you trophies for kicking a*$, eXp literally pays you back in stock your commission split (what you pay the company to operate) for doing well.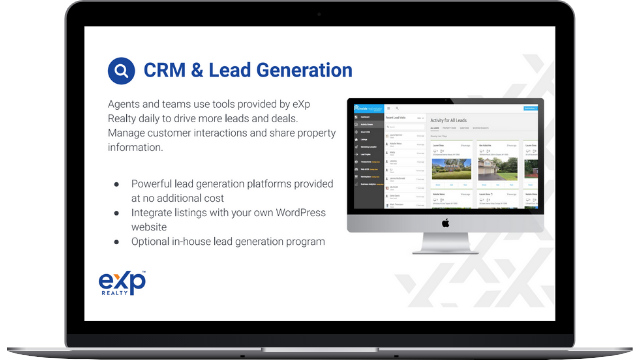 LEAD GENERATION WEBSITE & CRM
Need a website/CRM that will help you generate and nurture leads? kvCORE (Canada/US) will help you do just that.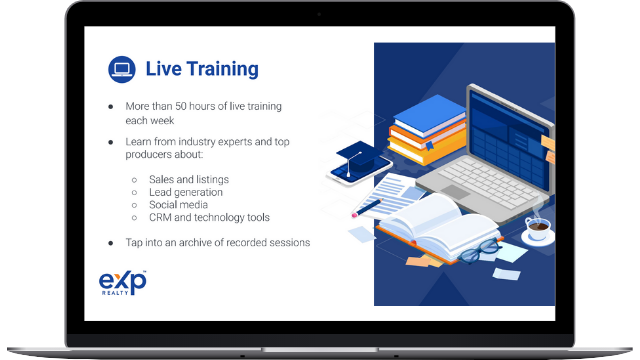 TECHNOLOGY & ONLINE TRAINING COMMUNITY
eXp Facebook Workplace and eXp World provide a robust online private coaching community with 50+ hrs of weekly training.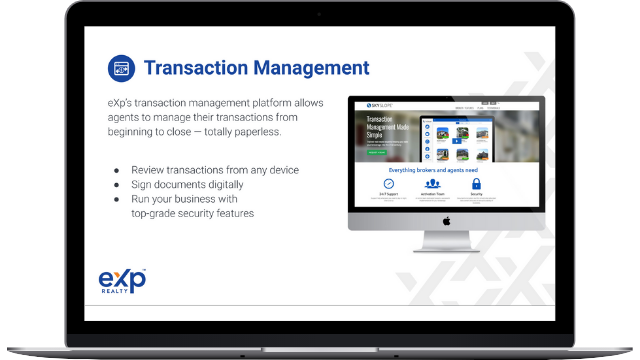 HIGH-END TRANSACTION MANAGEMENT
Literal Help When You Need
It In eXp World.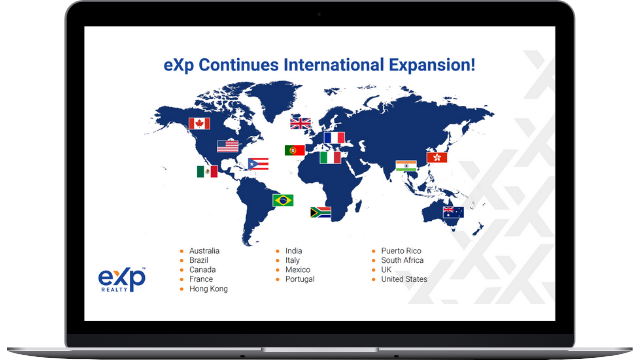 INTERNATIONAL EXPANSION OPPORTUNITY
The fastest growing international brokerage, Period.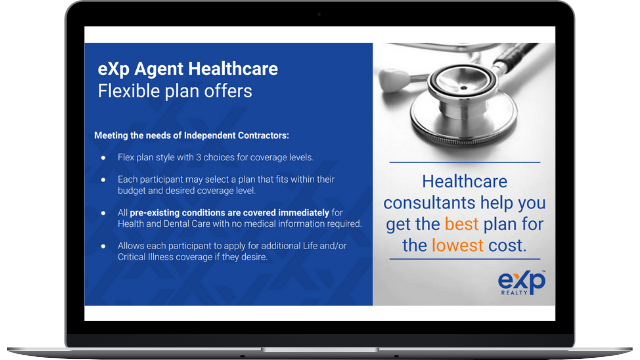 FLEXIBLE HEALTH CARE OPTIONS
That's $20,000+ In Annual Value Free…
On Top of Your Business Growth
spain
UK
USA
south africa
portugal
puerto rico
mexico
brazil
france
india
israel
germany
panama
hong kong
australia
canada
colombia
italy
spain
UK
USA
south africa
portugal
puerto rico
mexico
brazil
france
india
israel
germany
panama
hong kong
australia
canada
colombia
italy
A communication tool that connects everyone in your company.
Self-driving transactions and easy compliance to help you stay connected
A tech ecosystem powering growth to fuel your business today and for the future
Lead gen tools available to help you & your agents generate new business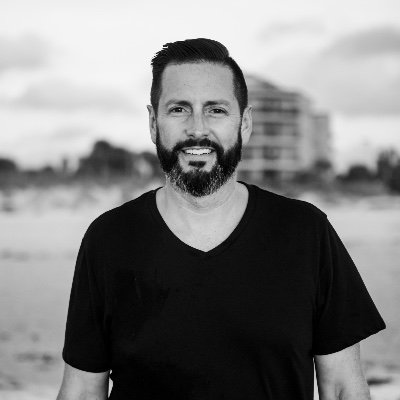 Juan had 6 deals and $87k GCI in 2mo
Juan implemented our Google Ads strategy for his team and in his first 2 months signed and closed $87,000 GCI that came directly from our sales funnel. This does not include incoming service calls that weren't able to be tracked and may very well result in more business down the road.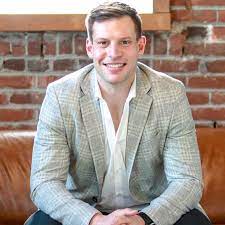 Ryan had 3 clients in his first 2 weeks
Ryan and his team were blown away that results came so quickly. They had tried other services in the past and managing the lead flow themselves, but nothing compared to how quickly we were able to delivery the end result. They were on showings and listings appointments in the first week.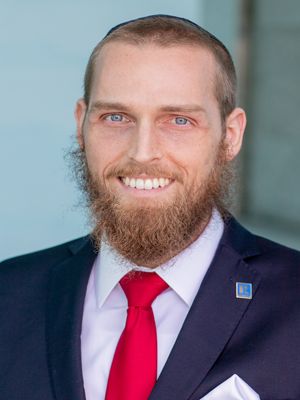 Matt had 24 appts in the first 2 weeks
Matt had a list of 1,000 old leads, and we turned it into 24 appointments in his first 2 weeks. In his words, 3-6 of those will turn into clients. Matt has been frustrated by other providers in the past and could not be happier with how busy he's become in only the first month.
We Bring in Big Players Because we are Big Players
Casey Bonnett
Edmonton, AB – 50 Annual Sales
**Ads Manager: Eric // Coach: Jason
Ranj Kankh
Vancouver, BC – 45+ Sales in Year 2
Sam Patel
Calgary, AB – 50+ Annual Sales
**Ads Manager: Eric // Coach: Jason + Eric
Rob Jastrzebski
Vero Beach, FL – 150+ Annual Sales
**Ads Manager: Eric // Coach: Jason + Eric
Kory Prince
Edmonton, AB – 100+ Annual Sales
**Coach: Jason
Ryan Bender
Regina, SK – 2x Production
**Ads Manager: Eric // Coach: Jason + Eric
Sergej Sinicin
Regina, SK – 2x Production
**Ads Manager: Eric // Coach: Jason + Eric
We have 2 options available
Group Coaching Option
$
500
Monthly, with $1,000 set-up fee based on a 12 month commitment
You and up to TWO Team Members will have access to our recurring weekly sessions, and full content library with courses.

Group based Business Planning and a 30 minute 1-on-1 consultation with Jason Simard is included.
120 Day High Impact Coaching and Implementation Program
$
24,999
Payable over 3 instalments with NO Set-Up Fee
Together we will create a 20-point action plan based on the specific needs of your business.

We will work together bi-weekly, to ensure implementation.

Key strategic partners and coaches are leveraged to ensure your systems and process are set up correctly, the first time.

You will have bi-weekly sessions after the 120 days to troubleshoot any potential roadblocks to success (for up to 12 months).

You and your entire Team will have access to our recurring weekly sessions, and full content library with courses.
Coaching Offering Breakdown
Learn from our Inside Sales Agents "what it takes" to set up a best in class database. Also, learn how to program your follow processes to ensure maximum return.
Categories
Notes and Tags
Creating Workflow
Email Templates
Text Templates
ISA Live Support
We will work with both you, and your Team, to build best practices in a live, group-based, session.
Telephone Processes
CEO Mindset
Inside Sales Zone
Lead Conversion and Generation
Group Accountability
Group Scripting
We have created a 200+ hour playbook for you to match any list of required skills training. We have created a Lead Conversion course as well as a 90 Day New Agent course for immediate access!
90 Day New Agent Module
7 Hour Lead Conversion Training
Job Postings and Contracts
Downloadable Scripts/Templates
200+ Hour Playbook
University Style Access
120 Day High Impact Coaching and Implementation Program
This is what you have been waiting for! This is your opportunity to learn from Jason Simard in 1-on-1 session. We will work with you to ensure that your unique business is getting the attention and support it needs to scale up and thrive!
1 Hour Bi-Weekly
Recorded Sessions
Private 1-on-1 Business Planning and Support
Become a Leader in your Market today!